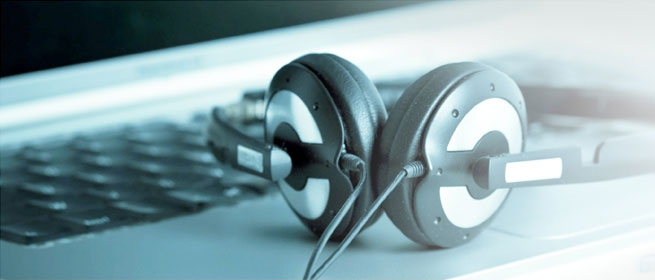 This site was created to harness the power of the Internet to be Marbitz Torah. With our comprehensive library of digitized shiurim you will find your favorite speakers, discover new ones and be able to search for your topic among thousands of shiurim.
Browse our amazing online shiurim catalog
All downloads are absolutely FREE

With the advance of MP3 digitization and the accessibility of the internet, the distribution of the many Torah shiurim recorded on audio tapes has declined. In an effort disseminate this otherwise lost information, we have undertaken to convert torah audio tape libraries into MP3 digital format.